Talofa Lava, Malo lelei, Kamusta, Bula Finaka, Kia Ora My name is Sililo,
I'm thirteen years old and I go to Saint Patrick's School, I'm in Room 8 and I'm a year 8.
I am Tongan. My favorite things to do are playing with my friends and going to my cousins house.
My favorite sport is soccer and rugby. Pizza is my favorite food, my least favorite is sea food.
I live with my family. I have two siblings, my older brother and my sister and also my parents and my grandpa. 
Thank you for reading and come back to che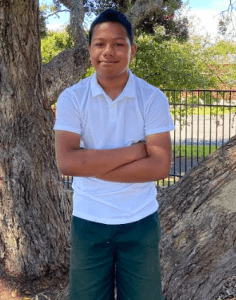 ck out my other blogs.